TV contribution / Central German Broadcasting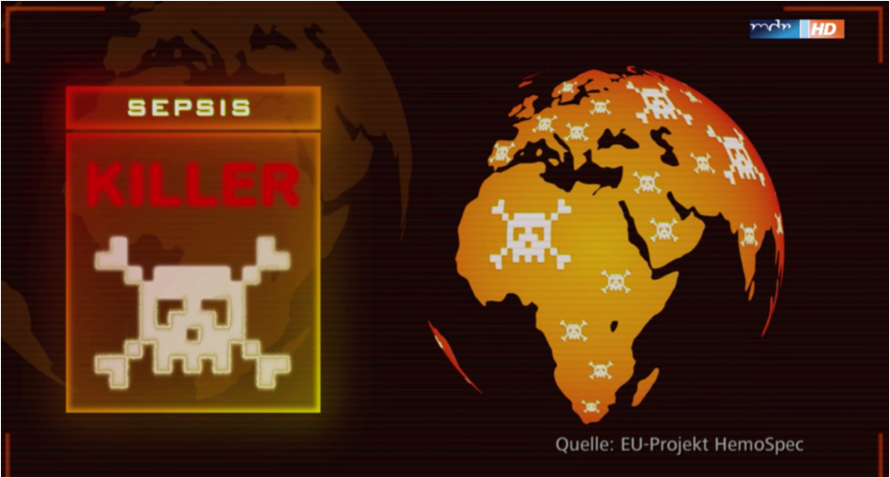 Central German Broadcasting reported on the dangers and frequency of sepsis. 
In this context, efforts for a faster and better diagnosis were presented. The channel explicitly focused on the approaches and past achievements of the EU project HemoSpec.
Here you can find the link: http://www.mdr.de/mediathek/suche/video-15810_zc-f24cd3d3_zs-20a70875.html 
Thuringian Research Award 2016, Category "Applied Research"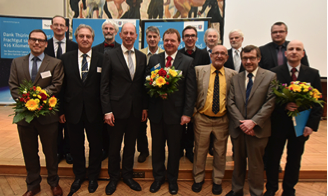 Rainer Riesenberg, who is a member of HemoSpec and his team were honored with the Thuringian Research Award 2016. The prize has been awarded in category Applied Research.
The team was able to convince with its results in the development of a f a Miniaturized, Lensless Microscope.
We would like to congratulate Mr Riesenberg and his team on this success.
HemoSpec progress meeting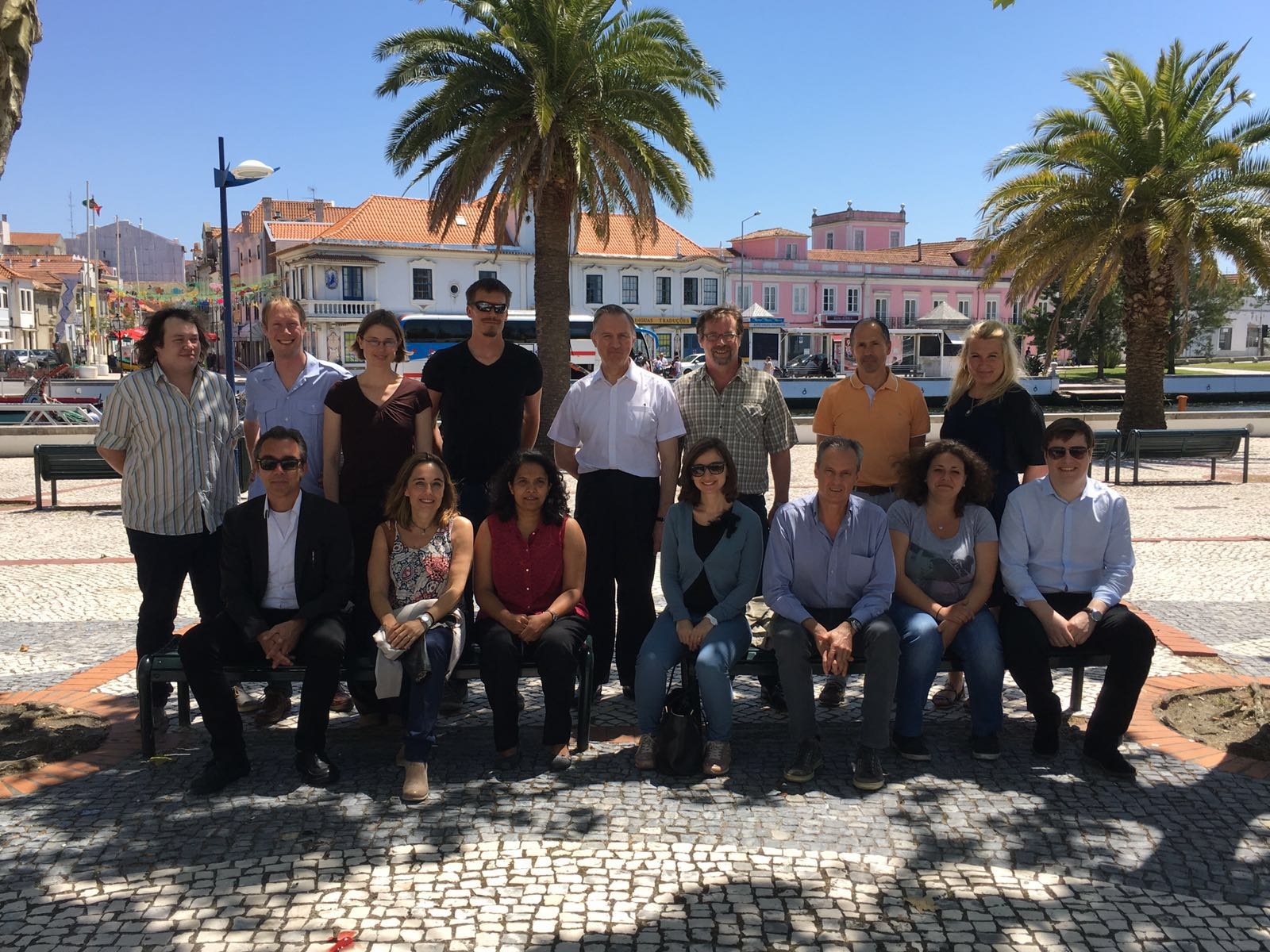 From June 6th until 7th 2016 the HemoSpec progress meeting took place in Aveiro. The meeting created a platform for discussions and encouraged the cooperation but also to promoted an active exchange between theory and practice. Furthermore it focussed on scientific issues such as research topics, techniques and urgent needs. In that context the work progress of the groups were presented. So issues like "Fluorescence assessment of biomarkers" and "Sample management and microfluidics" were discussed.
Third Half Year Meeting of the HemoSpec Consortium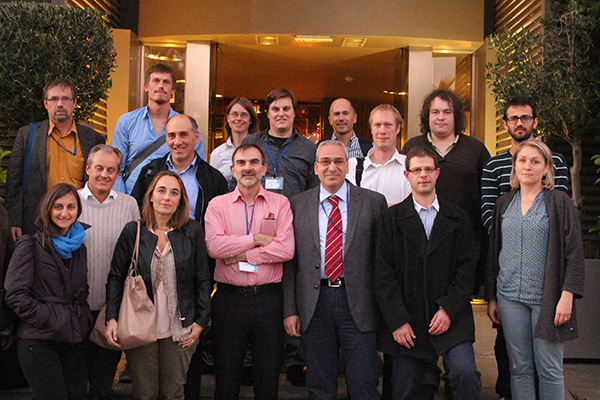 November 3 – 4, 2015
Athens, Greece

First Review Meeting HemoSpec
June 30, 2015
Brussels, Belgium

Second Half Year Meeting of the HemoSpec Consortium
During the second half year meeting from december 10th – Thursday 11th, 2014 in Lille, France, the HemoSpec
project movie was shown for the first time.

The movie can be viewed here

First Half Year Meeting of the HemoSpec Consortium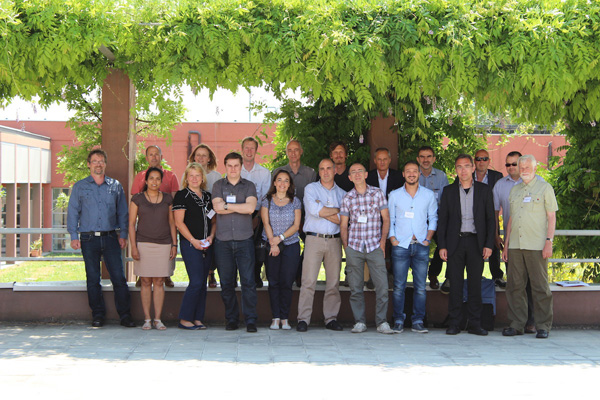 June 17th – June 18th, 2014
CNR-IFAC, Sesto Fiorentino, Italy
Less Blood, more information
Patients in emergency situations need help quickly, in particular when the immune system turns against the body, such as in sepsis. Developing a miniature laboratory that can acquire the required information from a few drops of blood for suitable therapeutic diagnosis is the goal of the EU project Hemospec.